2019 Arabian Working Western Alliance Board Of Directors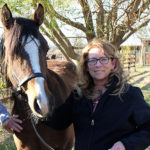 Cindy Hildebrand has been riding and showing horses since she could walk. She began showing and raising Arabians in 2006 when one of her children decided she wanted an Arabian, not one of the Quarter Horses or Paints that her mom had been raising for years! Cindy, and her husband Tim Williams, own Round Barn Ranch, a fifth generation Kansas family farm where Tim raises soybeans, corn, wheat, hay, and working western Arabians.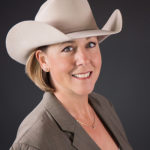 Deb Witty is owner and trainer of High Country Training in Ellensburg, WA. She is a lifelong Arabian horse owner and a licensed official for AHA, USEF, NRHA and NRCHA.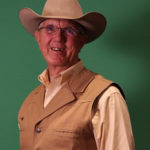 Leo Fourre has been involved with breeding, training, and showing horses for 50 plus years. He resides in Scottsdale, Arizona, where he works as an AQHA, NRCHA, NRHA and USEF/FEI reining judge. Leo has judged several major equine events, including the Scottsdale Reining Classic, Canadian Arabian Nationals, and most recently the 2018 AHA U.S. Nationals.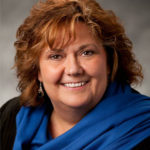 Sandy Woerle started showing Arabian horses as a teenager. She maintains a small herd of purebred mares of primarily Polish bloodlines and focuses on working western disciplines. Sandy manages the Working Western Celebration in Madison, Wisconsin, and works at several shows for various breeds and disciplines annually.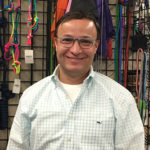 Jon Badtke has over 25 years of professional experience with horses, starting out in the race horse industry, and now owns a Half-Arabian mare ready to start her working western show career. Jon travels extensively as a product rep for several major horse products but calls Ripon, Wisconsin, home.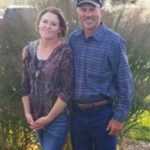 Jim Hitt, and his wife Linda, are the owners and trainers of Gambel Oaks Equestrian Center in Elizabeth, Colorado, where they coach many successful amateur riders in reining, trail, cow horse and Western Pleasure. Jim has been an active AHA member for over 25 years, serving on many committees. He is also an AHA, NRHA, and NRCHA judge.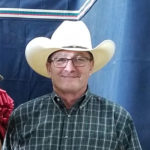 Dwyatt Bull has been showing Arabians in the working western division since 2001 and serves as a Board of Director for his local NRCHA affiliate. He resides in Boca Raton, Florida, where he has worked as a veterinarian for the past 30 years.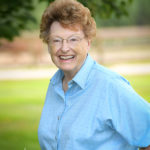 Eleanor Hamilton has raised Arabian and Half-Arabian horses in Minnesota since 1984. She is an active rider and competitor earning APAHA Amateur Working Western Rider of the Year in 2007 and 2012. Eleanor is also a successful breeder, having bred 24 National Championships and Reserves in 2018 alone.